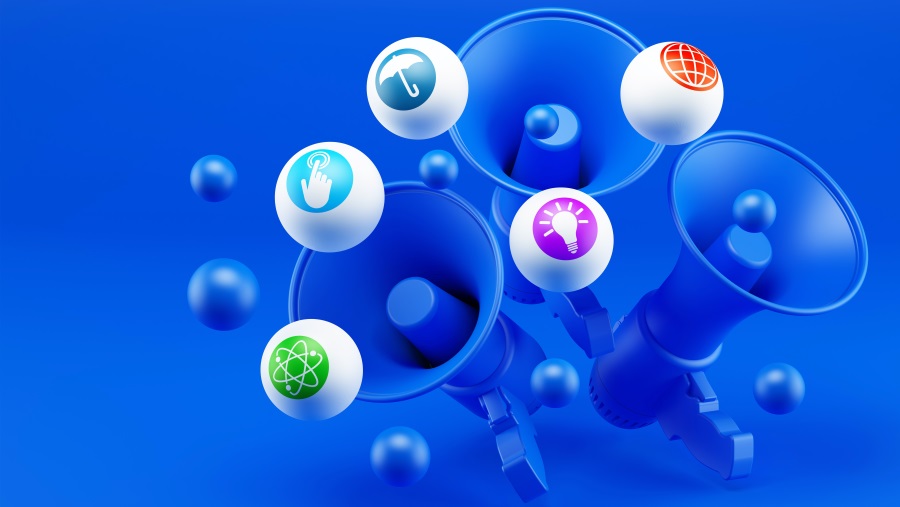 By now, most of us have seen the media coverage on Wendy's social media accounts and how they handle customer feedback. They're witty, sarcastic, and often hilarious – but are they helpful?
While Wendy's has done a good job garnering attention with their off-the-cuff comebacks, they may not actually be giving customers what they want: help. Before you jump on the Wendy's bandwagon and start poking fun at your customers, consider what is actually best for your brand. Think about the type of message you want your brand to convey.
Research Shows Customers Prefer Help
According to a new study from Sprout Social, consumers actually prefer genuine help from brands over witty comebacks. While 86% of consumers want the brands they follow to be honest, only 33% want them to be snarky. Compare that to the 78% of consumers who prefer their favorite brands to be helpful.
What's more, 12% of consumers find it cool when brands make fun of customers (i.e. Wendy's) and 88% find it downright annoying. We understand that the occasional sarcastic remark can be well-received; however, you need to decide if it makes sense for your brand. Wendy's may be more likely to pull off sass because they are a business-to-consumer fast food restaurant. On the contrary, we wouldn't recommend a company like GE to respond to a customer complaint about an exploding washing machine with a snarky remark. On the contrary, GE should take the "customer is always right" approach and do what they can to be of assistance.
How to Know what is Best
As a general rule, if you are hesitant about bringing the sass, just avoid it. It's hard to say when a well-meaning sarcastic remark can be misconstrued. In the end, being helpful will best boost your brand and customer service. It's okay to be funny, just be cognizant of alternate interpretations. And above all, do not offend your customers. They are your number one brand advocates – treat them like it!
If you need assistance with monitoring your social media campaign, contact Informatics Inc. today.
Source: Social Media Today
---