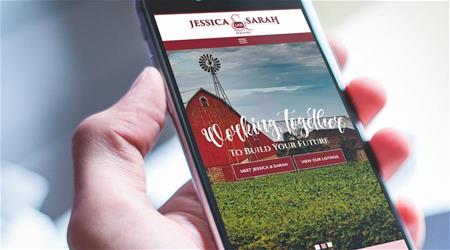 Case Study: How Realtors Grew Their Monthly Website Visitors by 44%
Nov 19, 2018, 3:08 PM
Through website development, SEO, social media, blogging and email, we have been able to increase Jessica and Sarah's online presence and help them generate new leads.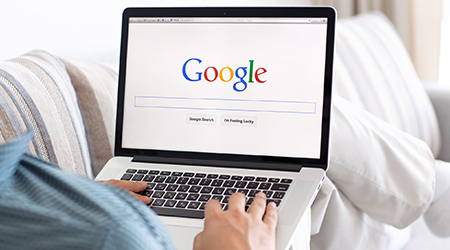 Major Google Algorithm Update - Ignore at Your Own Risk!
Nov 14, 2018, 4:17 PM
On August 1st Google released an update to their core algorithm. But a core algorithm update only happens a few times each year. The "Medic Update" from Google might affect your site.
---