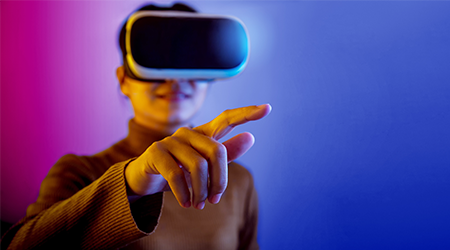 A Guide to Digital Marketing in the Metaverse
Nov 28, 2022, 4:19 PM
Experts are predicting enormous growth for the metaverse. Here's how marketers can use these new platforms to get their brands noticed.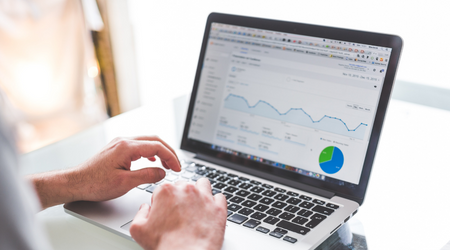 Using GA4's Conversions Report to Improve Your Digital Marketing
Nov 11, 2022, 2:42 PM
If you haven't already discovered GA4's new Conversion Report, you need to be taking advantage of its insights. Here are three ways you can use it to improve your digital marketing strategy.
---