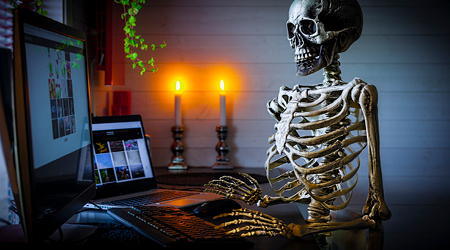 Three Marketing Nightmares That Still Haunt Us
Oct 26, 2021, 12:00 PM
Want to avoid being the next victim of a digital marketing horror story? Here's three cautionary tales to keep in mind long after the spooky season.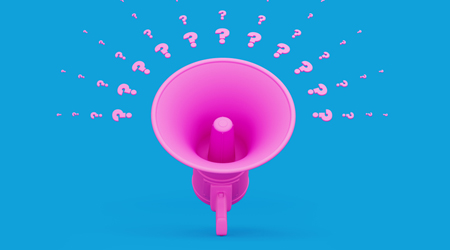 Creating an Email Newsletter Your Audience Actually Wants to Read
Oct 21, 2021, 12:58 PM
Email marketing can be a valuable and inexpensive way to drive conversions—you just have to do it right. Check out these tips for building a successful email newsletter your readers will open and share.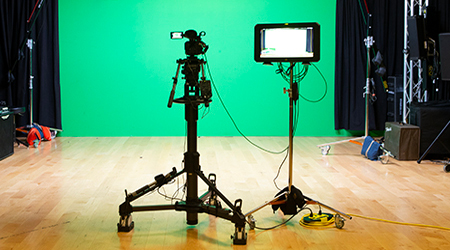 Inside the Informatics Video Production Studio | TOPGEAR
Oct 7, 2021, 8:45 AM
We're kicking off our new gear series with an exclusive tour of our video and photo production space. See where your next video could be made.
---