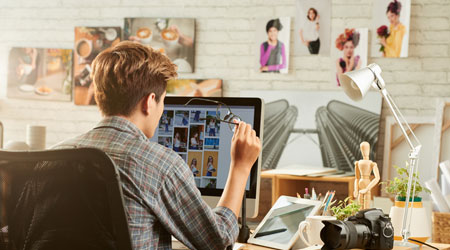 Your Website Photos Are Just as Important as Your Design
Sep 20, 2018, 3:43 PM
A beautiful website design is about so much more than fonts and branding, it is also about powerful imagery. Let's talk about why your web photos are important.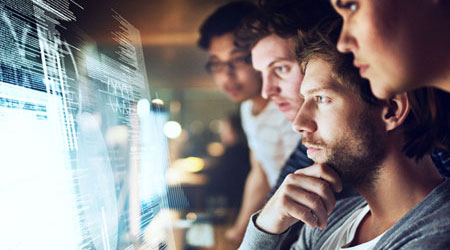 The Pros and Cons of PHP and .NET
Sep 6, 2018, 3:53 PM
Let's dive into the world of programming languages: PHP and .NET. Which one will be right for you and your project?
---