Earlier this summer YouTube introduced a handful of new features aimed at helping users search and find content on the video sharing site more easily. These features changed the overall look of YouTube's search engine results pages (SERPs), while also making your content more accessible to a broader audience.
We spent some time learning these new features, and will explain how these changes could benefit your video marketing content.
YouTube Feature 1: Making Searches More Visual
YouTube finally listened to users asking for an easier way to preview video without having to watch the actual video content. Until recently, when browsing on YouTube, you would only see a still thumbnail image of each video, which didn't always give the most accurate description of what the video contains.
Now you can search through time-stamped images called Video Chapters, which identify specific topics covered in the video, to help make the video evaluation process a bit easier. YouTube describes how this feature can be incorporated into your content:
"Let's say you're looking for a good sourdough recipe and want to work on your kneading technique. With these new search results, you can see all the steps in the video, from feeding the starter to pulling the bread out of the oven—and skip right to the chapter on kneading."
Video Chapters are currently available on both mobile and desktop. Through YouTube Studio you have the option to create your own chapters or have YouTube automatically create chapters for you.
The video preview search feature is already available on mobile and desktop—as you scroll over a video on the search page, a snippet of the content will begin playing.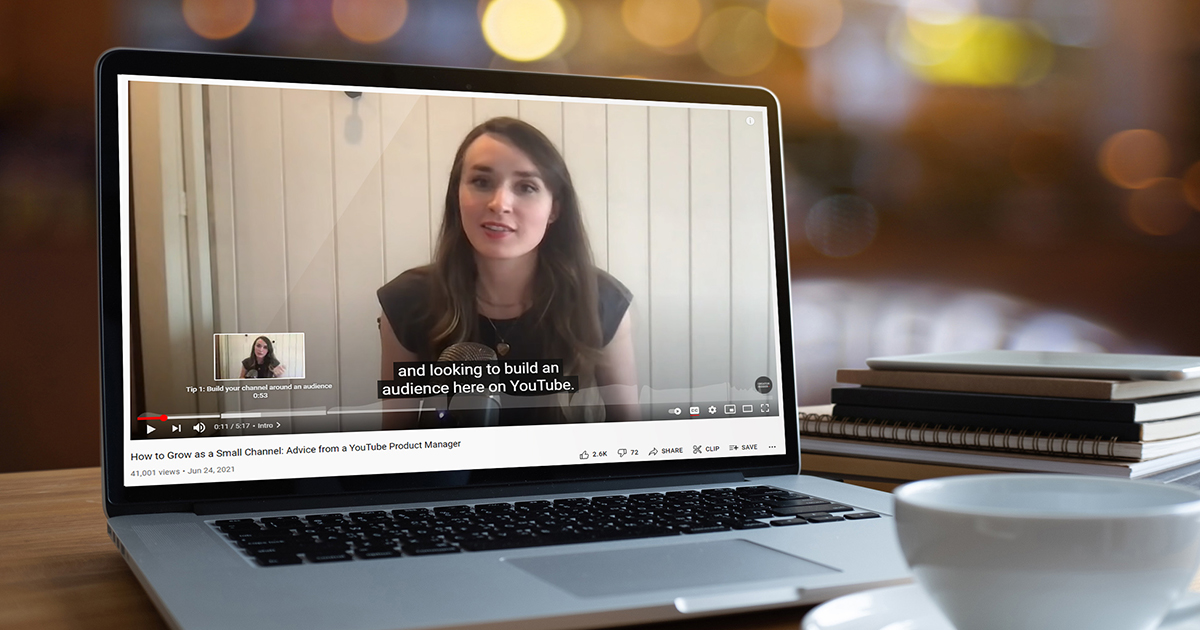 YouTube Feature 2: Automatic Translations
It's no surprise that over the past decade YouTube has become a global tool used to learn just about everything on just about any topic. But what happens when the topic you're interested in isn't covered in your native language?
The platform is now starting to show search results from other languages, with automatically translated captions, titles and descriptions when the desired content in your local language isn't available. This unlocks a world of resources, and expands your our audience to virtually everyone on the platform.
According to YouTube, "This means that someone in Thailand can learn about quantum physics from a professor at MIT or viewers in Brazil can explore the Grand Canyon from home, with captions in their local language."
This feature is currently being added to search results with English videos, but YouTube does plan on expanding to more languages in the future.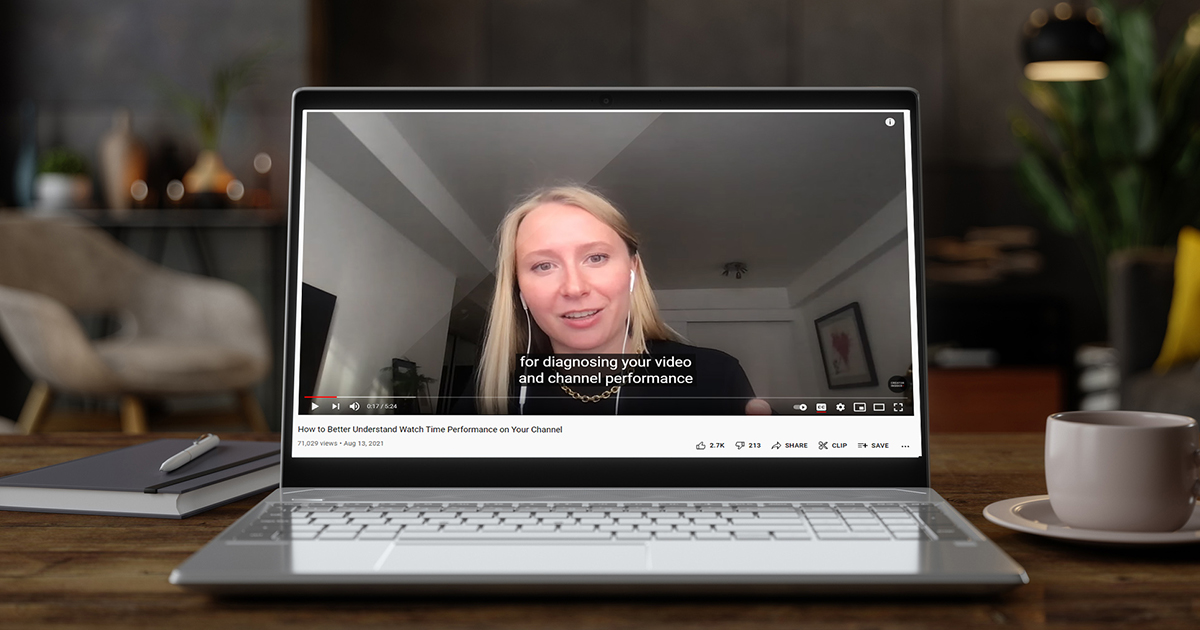 YouTube Feature 3: Integrating Google Search Results
Earlier this summer, YouTube also announced its plans to experiment with a new feature that pulls in search results from Google when there isn't enough YouTube content to fully answer a search query.
This feature is only available on mobile devices in India and Indonesia for now, but depending on user feedback, YouTube has said it may expand it to additional countries in the future.
With YouTube considered one of the top digital marketing platforms in the world, it's important to keep up with these types of changes to keep your content in front of audiences. Have more questions about optimizing your YouTube approach? Contact our Digital Marketing team today – we're all about video!
---