If your business is struggling to fill positions lately, you're certainly not alone. Over 50 percent of small business owners reported having unfilled job openings in August 2021, according to the National Federation of Independent Business, and those looking for manual labor or industrial skills are really struggling.
While online recruiting sites like Glassdoor and Indeed are still viable options for finding new job applicants, businesses looking to hire quickly should also add social media to their hiring checklist. Here's some of our tips and best practices for social media hiring:
Step 1: Polish your organic social media strategy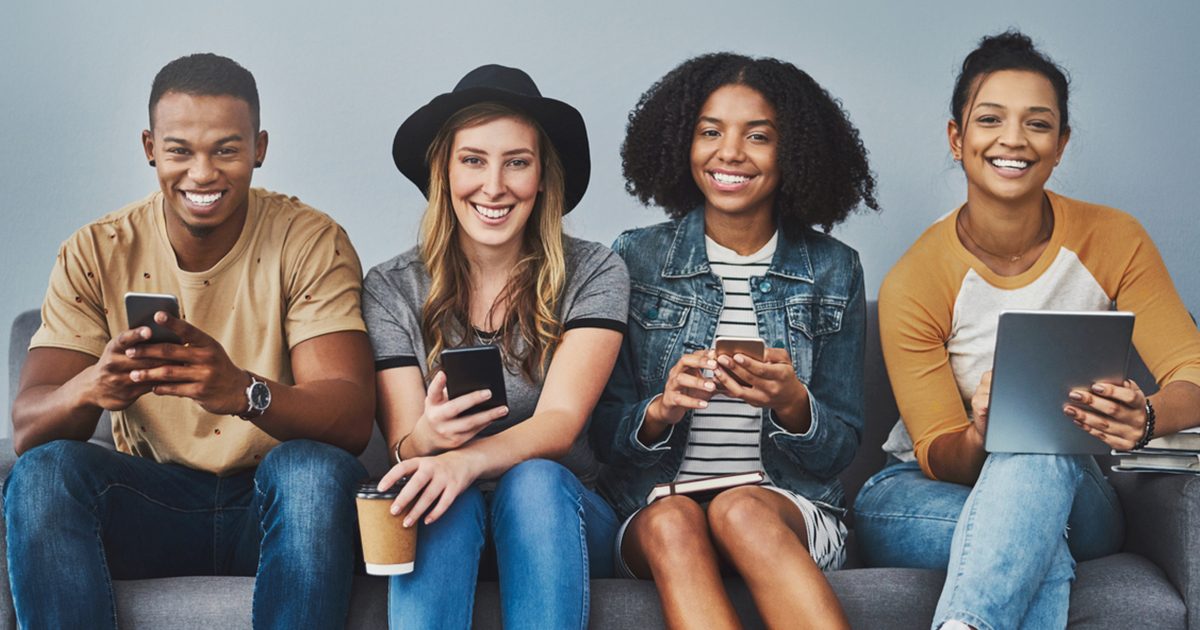 Before posting a link to an online application or paying to advertise a position, you need to do some housekeeping. Just as you look at potential candidates' social media profiles to gauge personality and professionalism, potential candidates are looking at yours. Is your company marketing itself as a great place to work?
Make sure you're not just posting about the products or services your business offers. To attract the best candidates, you need to highlight what your work environment is like and the talent on your existing team.
Here are some ways to you can show off your company culture on your social media profiles:
Post "behind the scenes" photos and videos
Host a Q&A to answer questions about working at your company
Share employee testimonials
Step 2: Make sure your application is user-friendly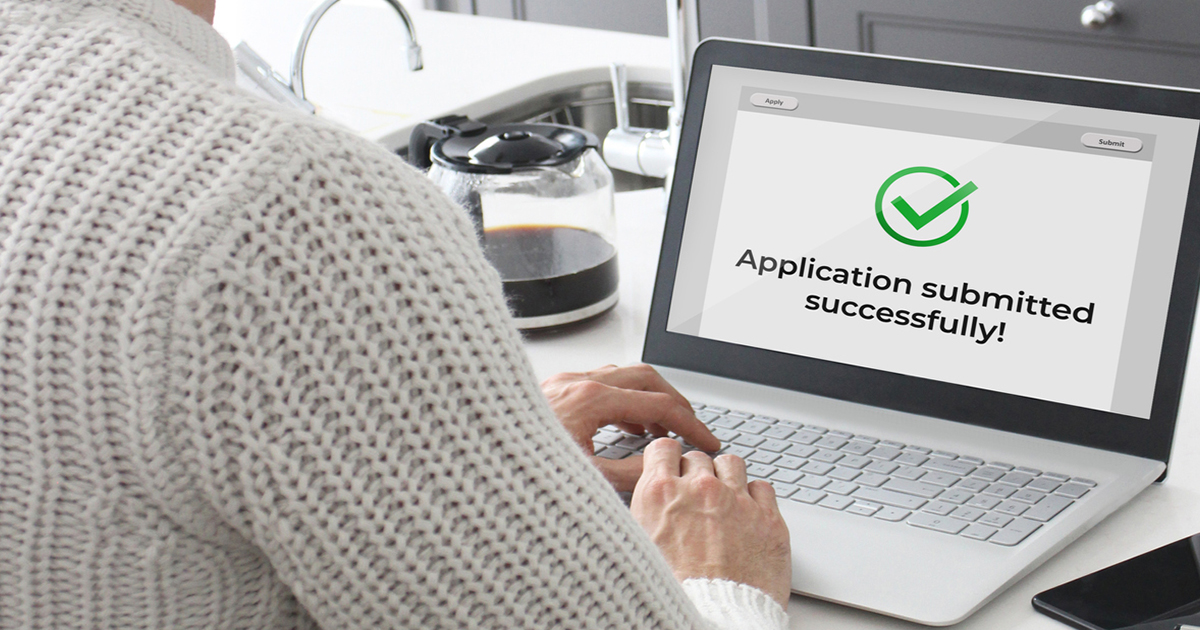 Most people using social media are doing so on their mobile device. According to Statista's latest social media report, 83 percent of social media site visits were done on a smartphone.
With that in mind, it's essential that the job application itself be mobile-friendly. If an application requires a lot of zooming and scrolling just to fill out, potential candidates will get frustrated and quickly give up. Try to break up your job application into shorter sections and condense the questions as much as possible. The shorter the form, the more likely it is to be filled out.
If you're linking to your company website on Facebook, make sure the webpage or application form is responsive and adjusts to the user's screen. If it isn't, work with your web developer to ensure it is.
Step 3: Post the job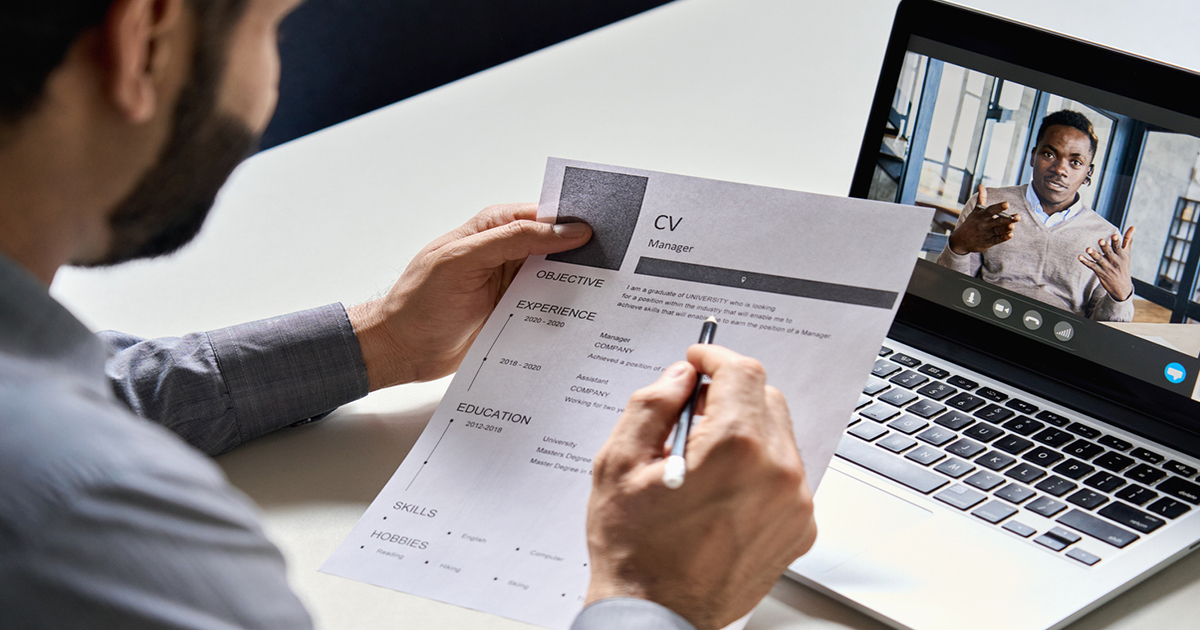 Once you're feeling good about your social media presence and have ensured your job application is ready for mobile users, it's time to post your job.
Create a post on all of your company's social platforms that makes your current followers aware of the opening and links to the application. This allows people to share the post and tag others, which can greatly expand the reach of your post.
To reach more potential candidates, you may also want to consider paid advertising on social. Here's how it works for two of the most popular social media platforms for finding quality candidates:
How to Post a Job on Facebook
There are a few different ways to post a job within Facebook. The most obvious and effective way is to use Facebook's "Jobs" tab, which can be found on the main menu. Employers can post each job for up to 30 days for free. After that, pay-per-click advertising starts at $10 per day. Aside from using the job tab, you can also boost a post or create an ad.
How to Post a Job on LinkedIn
Because LinkedIn is a professional social media network, this platform is a must for employers. Posting a job on LinkedIn is also straightforward. Under the "Jobs" section at the top of the LinkedIn homepage, click "Post a Job." LinkedIn allows you to post jobs for free or, if your budget allows, promote the job for a set dollar amount per day. Promoting a job means it shows up at the top of a candidate's qualified searches. More detailed instructions can be found on their website.
Need help managing any of these platforms? Our digital marketing team would be happy to take the reins and offer more social media hiring tips to help you find candidates. Reach out to us!
---