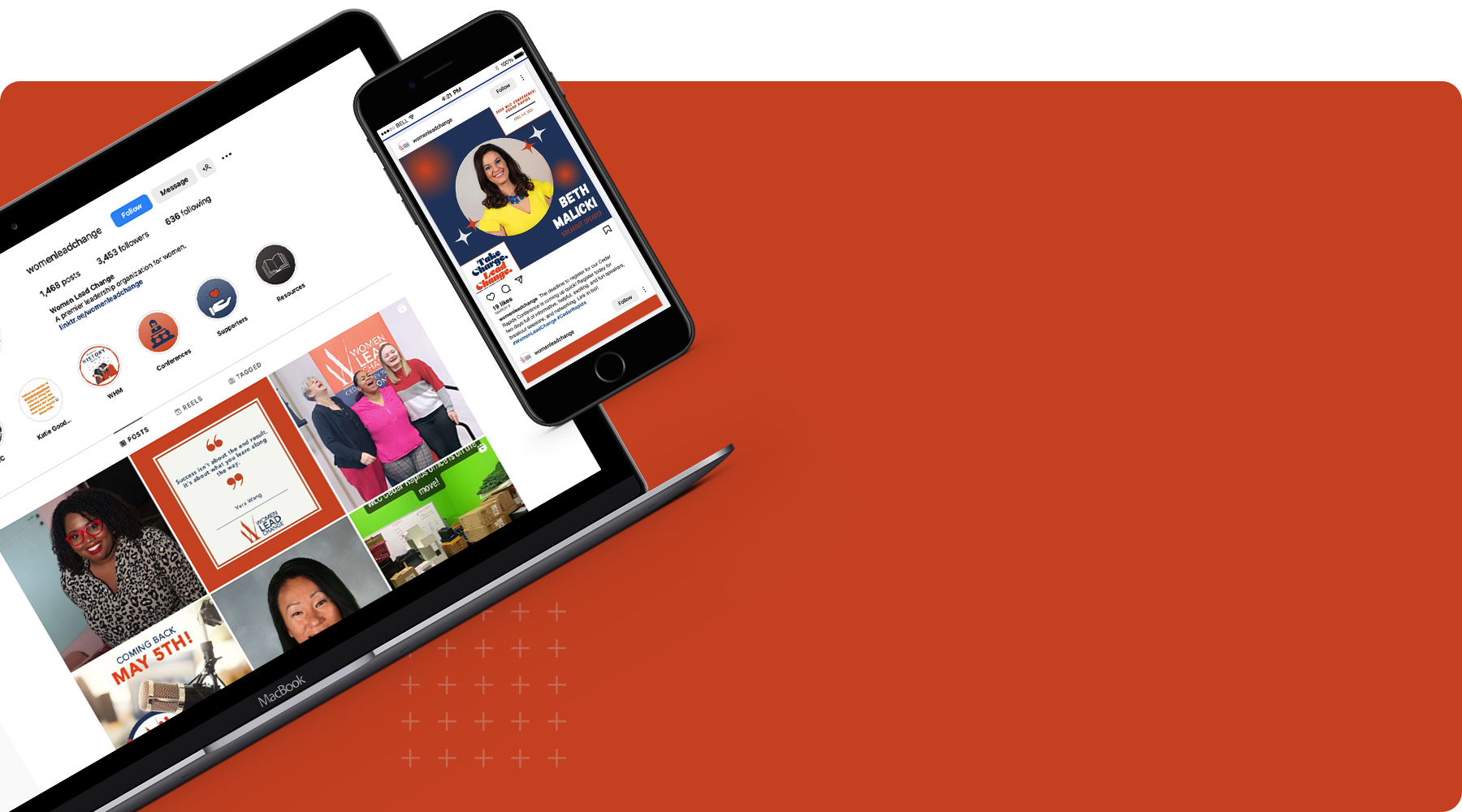 Digital Marketing Case Study
How WLC Grew Organic Engagement 250% in 3 Months
Women Lead Change creates excitement and attracts new followers with the latest social media strategies
What We Did
Found new followers with must-see social content
Women Lead Change, a premier women's leadership organization based in Eastern Iowa, tapped Informatics to help with social media promotion in the lead-up to its 2023 Cedar Rapids conference. Our digital experts responded with an engaging social media marketing campaign that built excitement and ballooned the not-for-profit's follower ranks in just a few months.
Social tactics included sharing videos on WLC's Instagram account from upcoming conference speakers; special announcement posts that created a sense of intrigue among followers by teasing reveals; exclusive "takeover" content; and #minimic interview videos with speakers that kept engagement high during the conference.
Informatics' design team contributed to the effort with polished imagery and graphic designs that perfectly reflected WLC's brand and grabbed the attention of social surfers.
By the end of the conference month, WLC had a new batch of followers on social media and a renewed sense of momentum for the year ahead.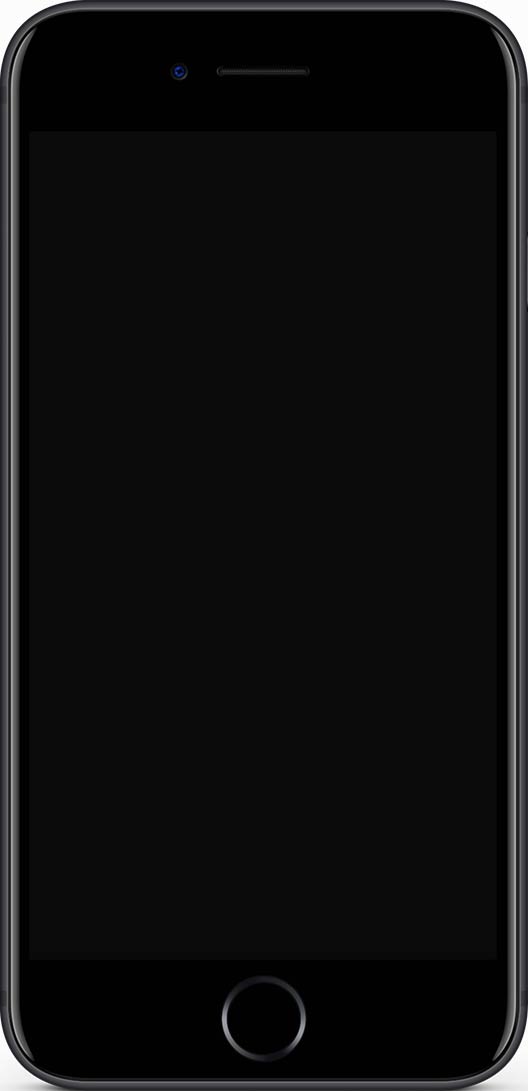 357%
Increase in organic IG impressions over 3 months
249%
Increase in Facebook engagement over 3 months
10.3%
Increase in Instagram users over 3 months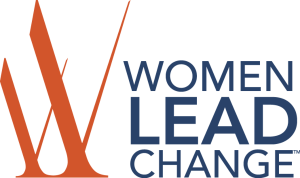 Website
Industry
Nonprofits
Services Rendered
Social Media Marketing
Graphic Design
Analytics / Tracking
"Working with the Digital Marketing team at Informatics has been critical to the success in our marketing efforts in this area. We work closely with this team to develop new ideas, track performance, and keep up to date on new measures and metrics. Our experience has been amazing!"
– Amy Eaton, Director of Marketing & Strategic Development, Women Lead Change
Previous
With a strong strategy and creative, our paid ads turned impressions into follows for Mirrorbox Theatre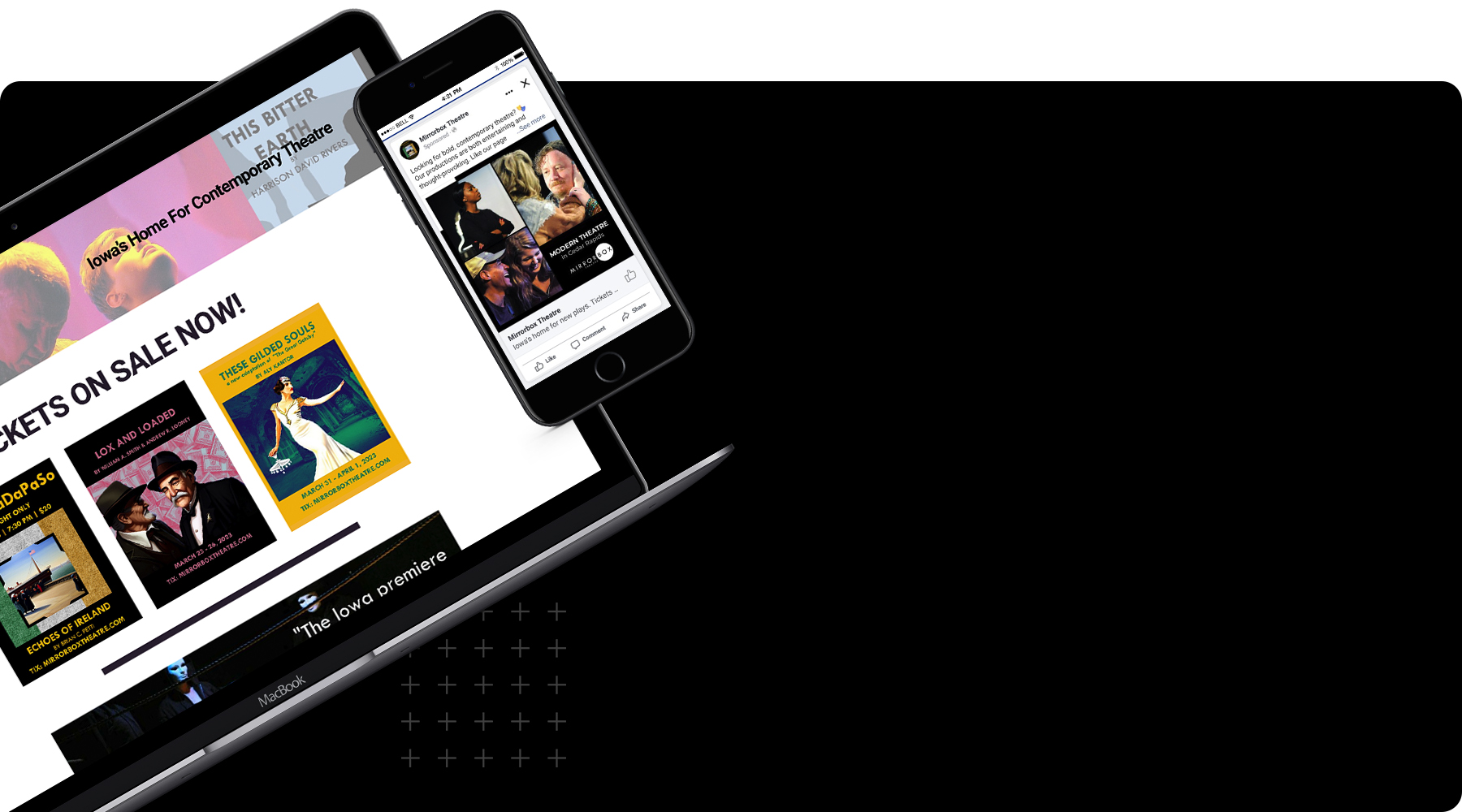 Next
Informatics' content development and paid advertising experts help Second Story Promotions boost conversions