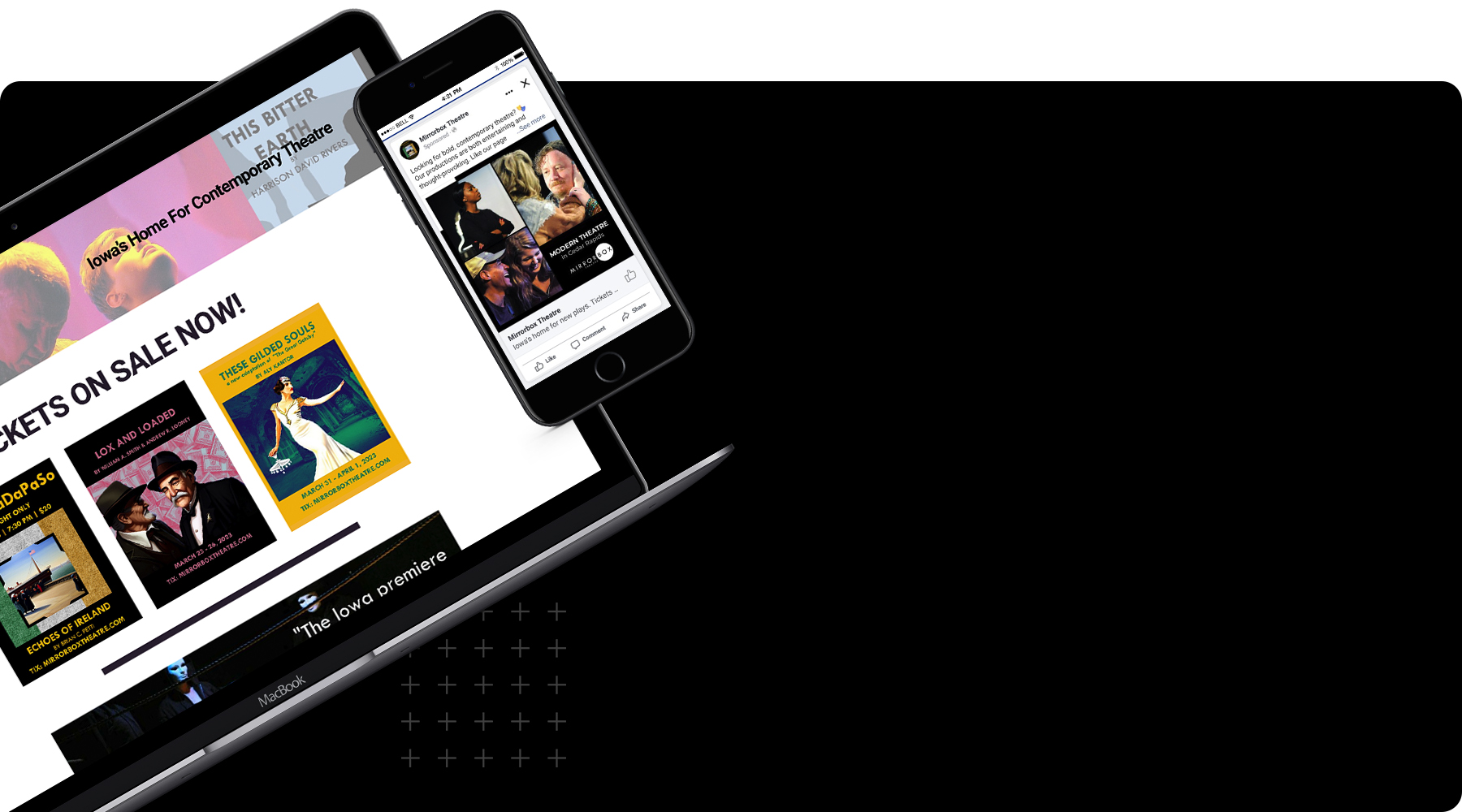 Digital Marketing Case Study
How a Not-for-Profit Theatre Grew its Following 557% in a Year
With a strong strategy and creative, our paid ads turned impressions into follows for Mirrorbox Theatre
What We Did
Developed a targeted ad strategy that led to loyalty
As Informatics' first Give Back pilot client, not-for-profit Mirrorbox Theatre needed help moving its local marketing from rehearsal to the stage. Informatics committed to helping the organization for a full year as part of our Starfish Initiative, with an initial focus on filling seats at upcoming performances.
Informatics' Marketing team launched a series of digital campaigns that encouraged Eastern Iowans to learn more, like Mirrorbox's page, and get involved. The result was a staggering 8,356% YoY increase in paid social engagement and nearly 1,000 new page followers on Facebook.
To avoid wasting any ad spend, Informatics used detailed targeting to ensure messages only reached potential theatre-goers. The Marketing team also brainstormed social media ideas that would foster their new following. The result was a strong paid and organic social presence that firmly rooted Mirrorbox Theatre in the Cedar Rapids community.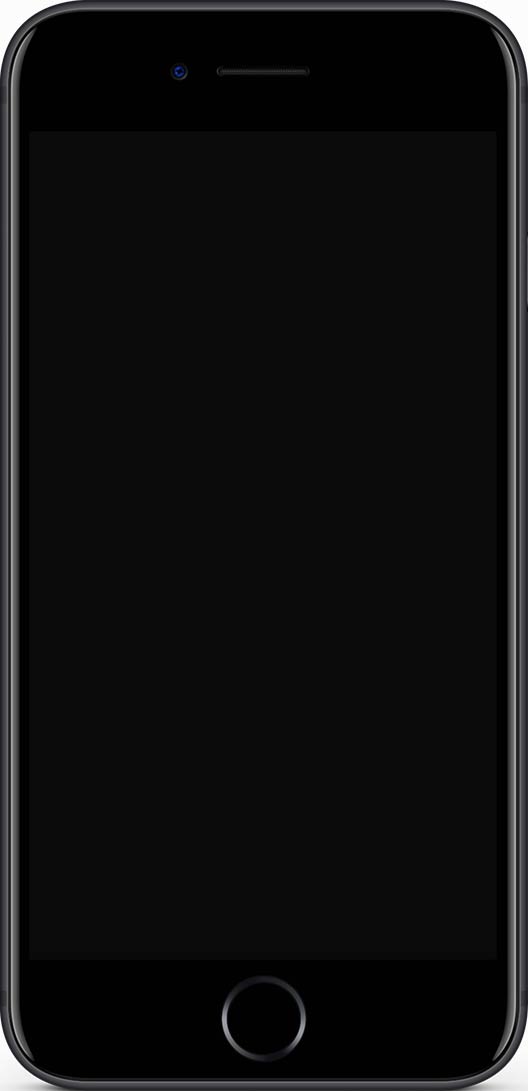 8,356%
YoY increase in paid social engagement
8.30%
Average Google Ads CTR (3.17% industry average)
860
New Facebook page likes from 2021-2022

Website
Industry
Theatre | Entertainment
Services Rendered
Analytics / Tracking
Social Media Marketing
Google Ads
SEO
Training
"Our Page Likes campaigns have proven very successful, and this is exciting as we work to gain long-term fans—people who are interested in being along for the ride as we continue to grow."
Cavan Hallman, Founder and Artistic Director, Mirrorbox Theatre
Previous
A new, SEO-fueled website design invites current clients and new prospects to engage more deeply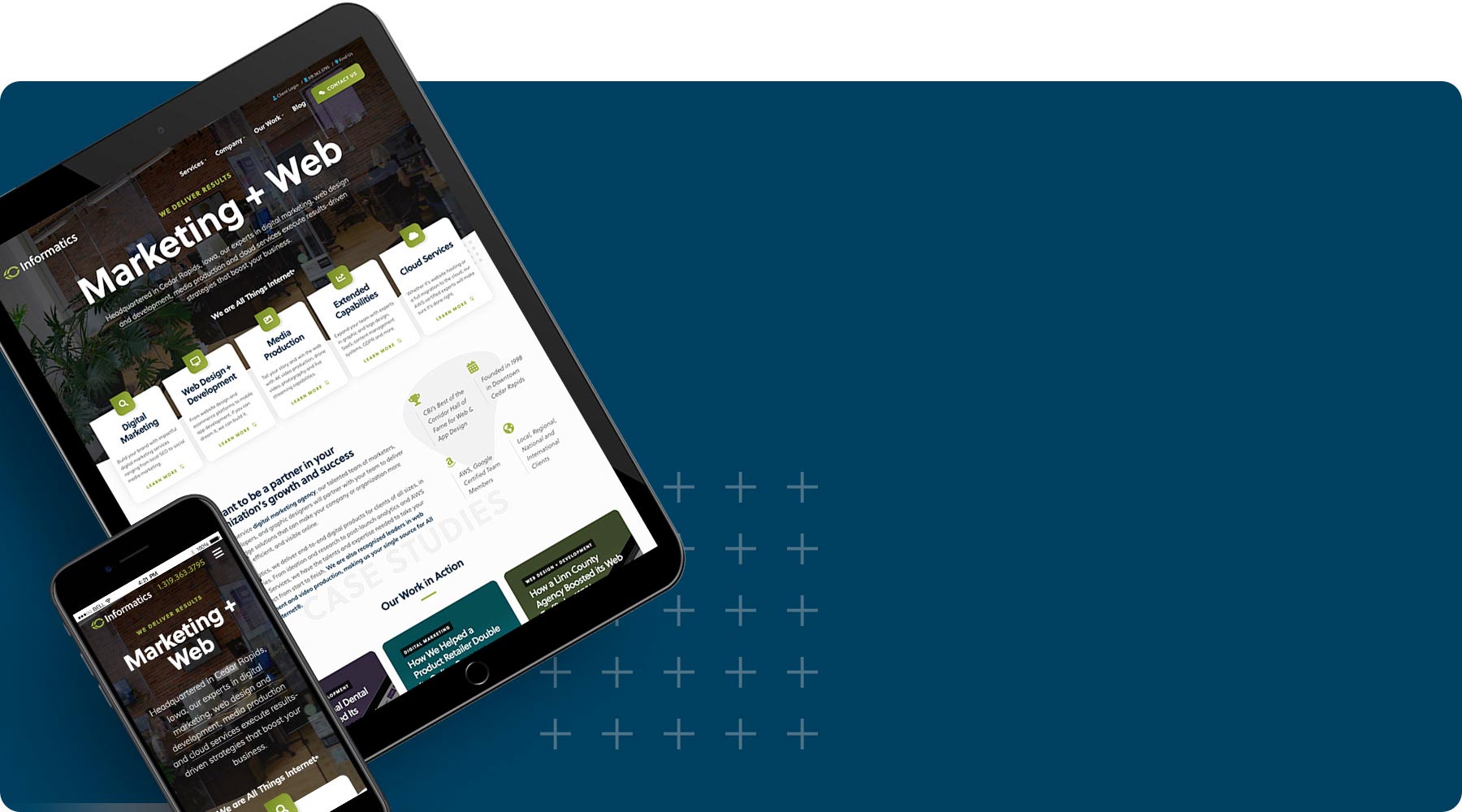 Next
Women Lead Change creates excitement and attracts new followers with the latest social media strategies