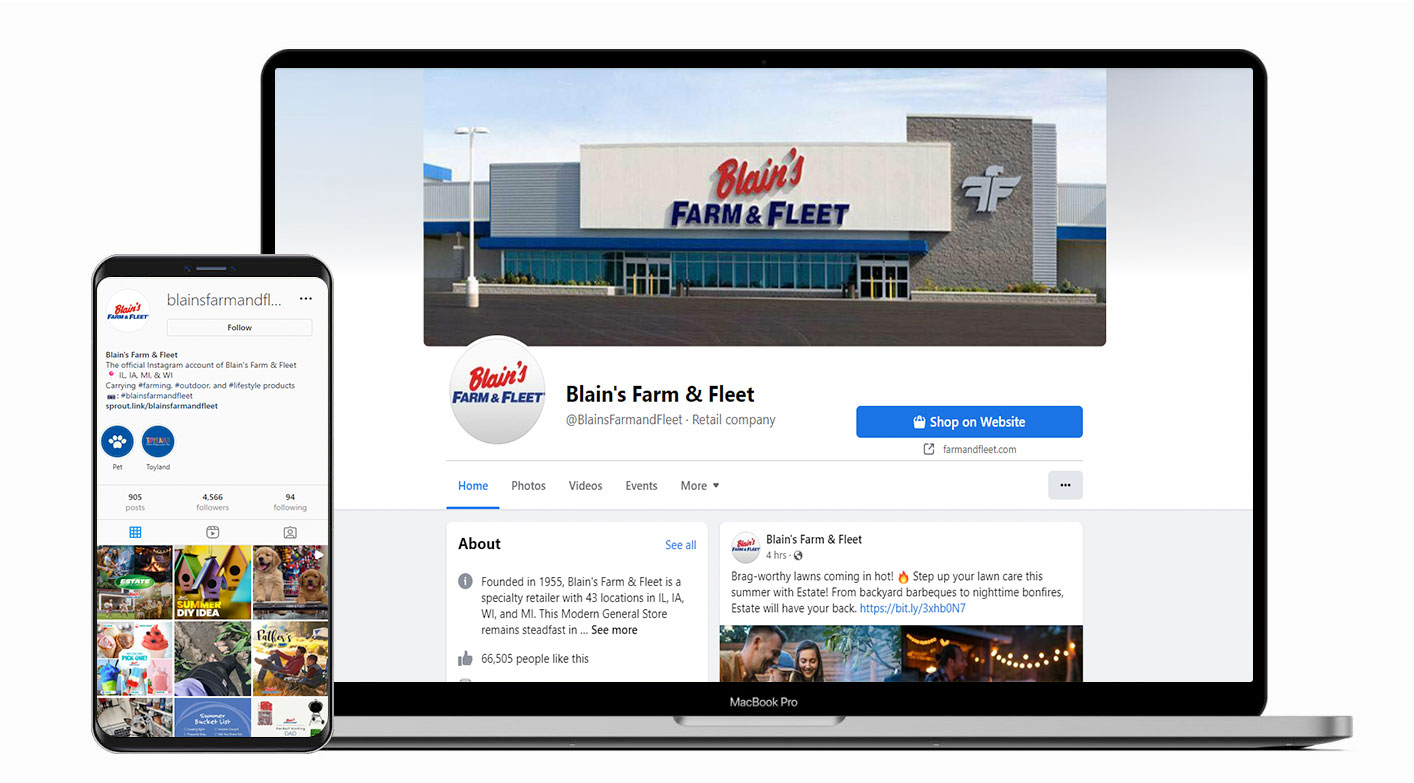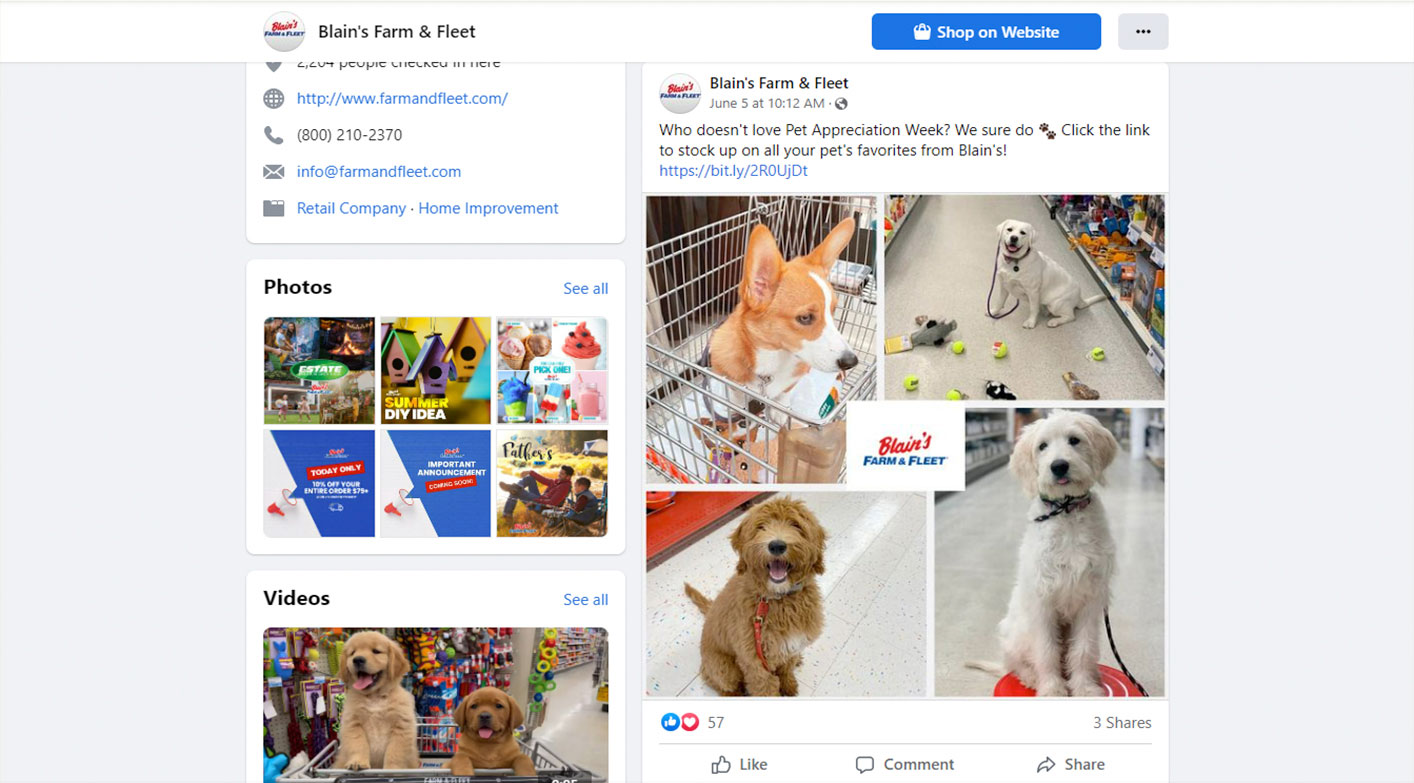 Blain's Farm & Fleet
Blain's Farm & Fleet
As a part of Informatics' work for this Midwestern retailer, our Digital Marketing team curates content designed to keep the Blain's Farm & Fleet community engaged. That includes high-quality graphics and strategic social posts for multiple platforms and profiles, including the company's 45 Facebook pages.
---
Like What You See?
Would you like to learn more?
Our team of experts would love to hear more about your business goals. Fill out this contact form and we'll reach out shortly.
We want to be your partners in success.
One simple conversation can change your business forever.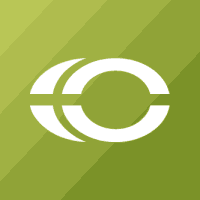 Loading
Please wait while we set things up for you!