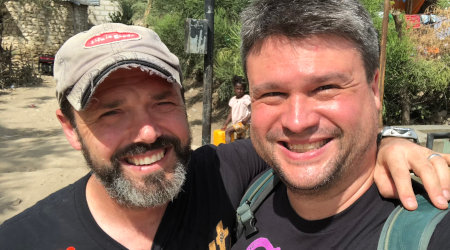 Introducing the Starfish Initiative, Our New Give Back
Feb 24, 2022, 6:21 AM
Our new Starfish Initiative aims to help young not-for-profits gain the marketing skills they need to grow. Meet our pilot partner, Mirrorbox Theatre, and learn about the origins of this new giving program.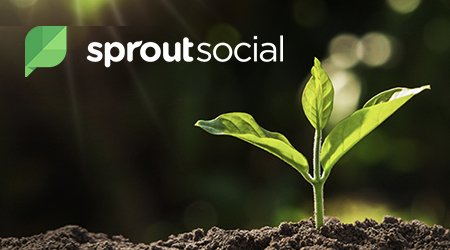 4 Top Sprout Social Features for Digital Marketers
Feb 10, 2022, 10:43 AM
Sprout Social is one of our favorite digital marketing tools here at Informatics. Social expert Amanda Hoffmann shares four of its social media management features that we use the most.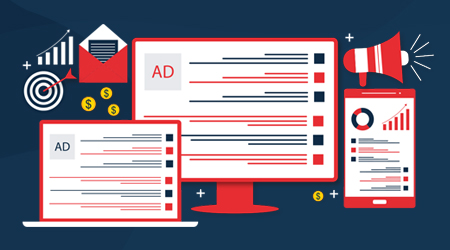 4 Benefits of Google's Performance Max Campaigns
Feb 3, 2022, 3:29 PM
Google's Performance Max campaigns are finally here after a long wait. This new ad type can offer up powerful benefits for your search engine marketing efforts—here's four of our favorites.
---