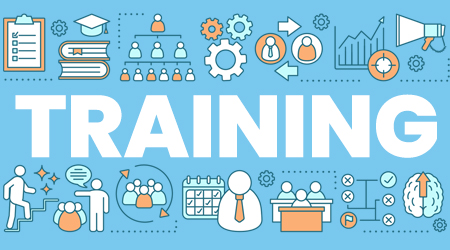 3 Reasons to Do Marketing Training with Informatics
Jul 21, 2022, 8:56 AM
Training your in-house marketing team on new platforms and topics can feel like a tall order. Here's how our digital marketing experts can make this essential activity a little easier.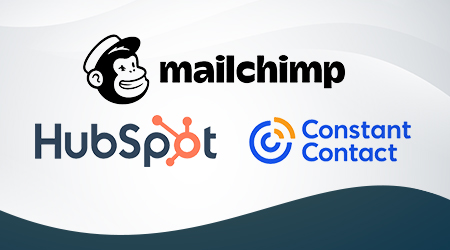 How to Choose an Email Marketing Platform for Your Business
Jul 18, 2022, 8:56 AM
Given that email marketing is one of the most cost-effective ways to communicate with your audience, it's a no-brainer for most marketing strategies. But with all the email marketing platforms out there, how do you choose? Here are three key factors to consider.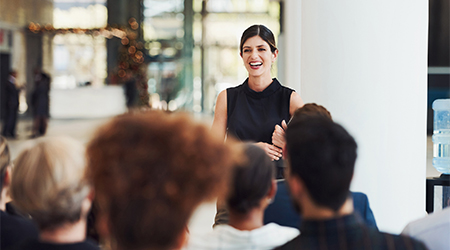 How to Leave a Lasting Impression at a Business Conference
Jul 8, 2022, 10:31 AM
Need to build out your digital marketing strategy for your next business conference, but not sure where to start? Here are four recommendations from our expert marketers.
---