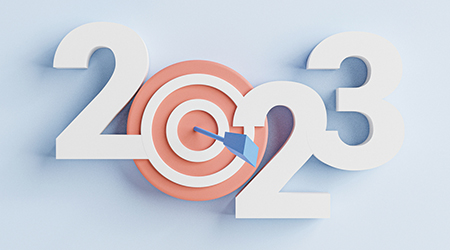 3 Ideas for Your 2023 Marketing Strategy
Sep 20, 2022, 11:05 AM
Building your next digital marketing strategy? Make sure you're hitting these essential topics in digital marketing, email, social and video as you make your plans.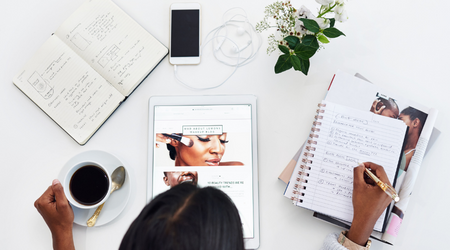 Ask Informatics: Does My Website Still Need a Blog?
Sep 9, 2022, 4:18 PM
Do you still need to be writing weekly or monthly blogs? The answer is yes. From lead generation to audience engagement, here's how blogs help build your brand.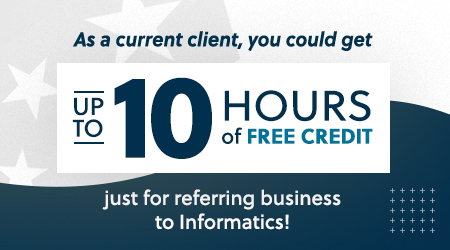 Introducing Informatics' Client Referral Program
Sep 2, 2022, 10:45 AM
Our digital agency was built on referrals, and we're excited to launch a new program rewarding our business partners for their valuable recommendations. Here's how you can benefit by spreading the word.
---