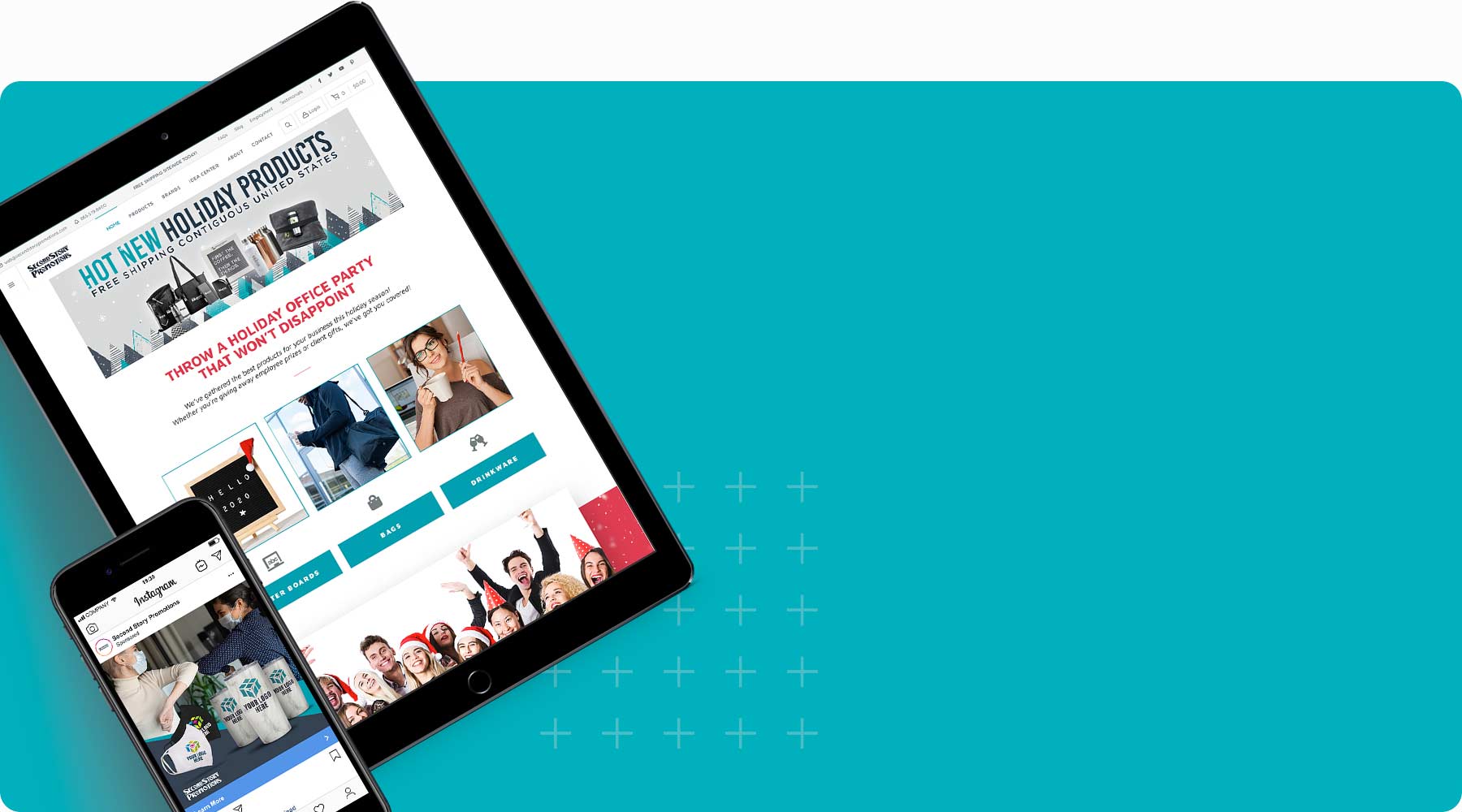 Digital Marketing Case Study
How We Helped a Product Retailer Double Its Online Revenue
Informatics' content development and paid advertising experts help Second Story Promotions boost conversions
What We Did
Doubled online revenue growth with a full-service marketing strategy
A promotional product supplier focused on B2B sales nationwide, Second Story Promotions wanted to grow its online presence and expand its base of new customers. It turned to Informatics' experts, who developed a comprehensive marketing plan that included paid search and social ads, organic social media efforts, and SEO-focused blogs.
Through ambitious goal setting, a robust strategy and cohesive graphic and ad assets, Informatics helped Second Story Promotions exceed its sale goals and bring in a host of new customers. With our experts' help, the company saw 98% year-over-year growth in its online sales, with 70% of new customers coming through paid ads.
Second Story Promotions continues to partner with Informatics on its marketing strategies, including a recent series of YouTube ads that have already earned the company more than 300,000 brand impressions.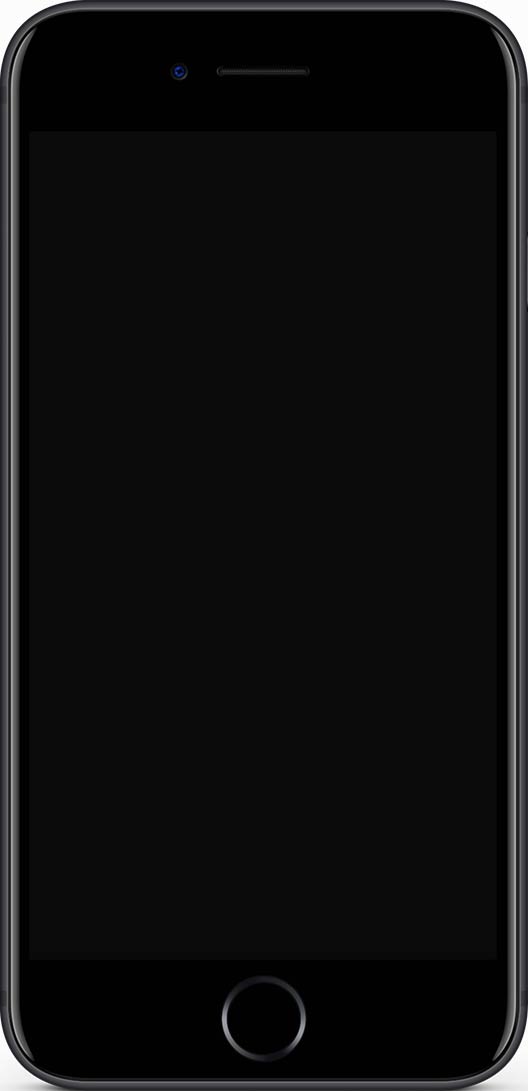 98%
YoY revenue growth from online sales
22%
YoY increase in new users
70%
Share of new customers driven by paid advertising

Website
Industry
Retail | Ecommerce
Services Rendered
Social Media Marketing
Google & Bing Ads
Web Development
Web Design
"Informatics has a true passion to help us grow our business. Over the last year, they have assisted our company in growing our online sales and developing strategies for future growth. Their experts have assisted us in marketing campaigns, promotions, and website enhancements, which we could not have done without their help. I recommend Informatics when seeking marketing services."
Abby Bachman, Marketing Manager
Previous
Women Lead Change creates excitement and attracts new followers with the latest social media strategies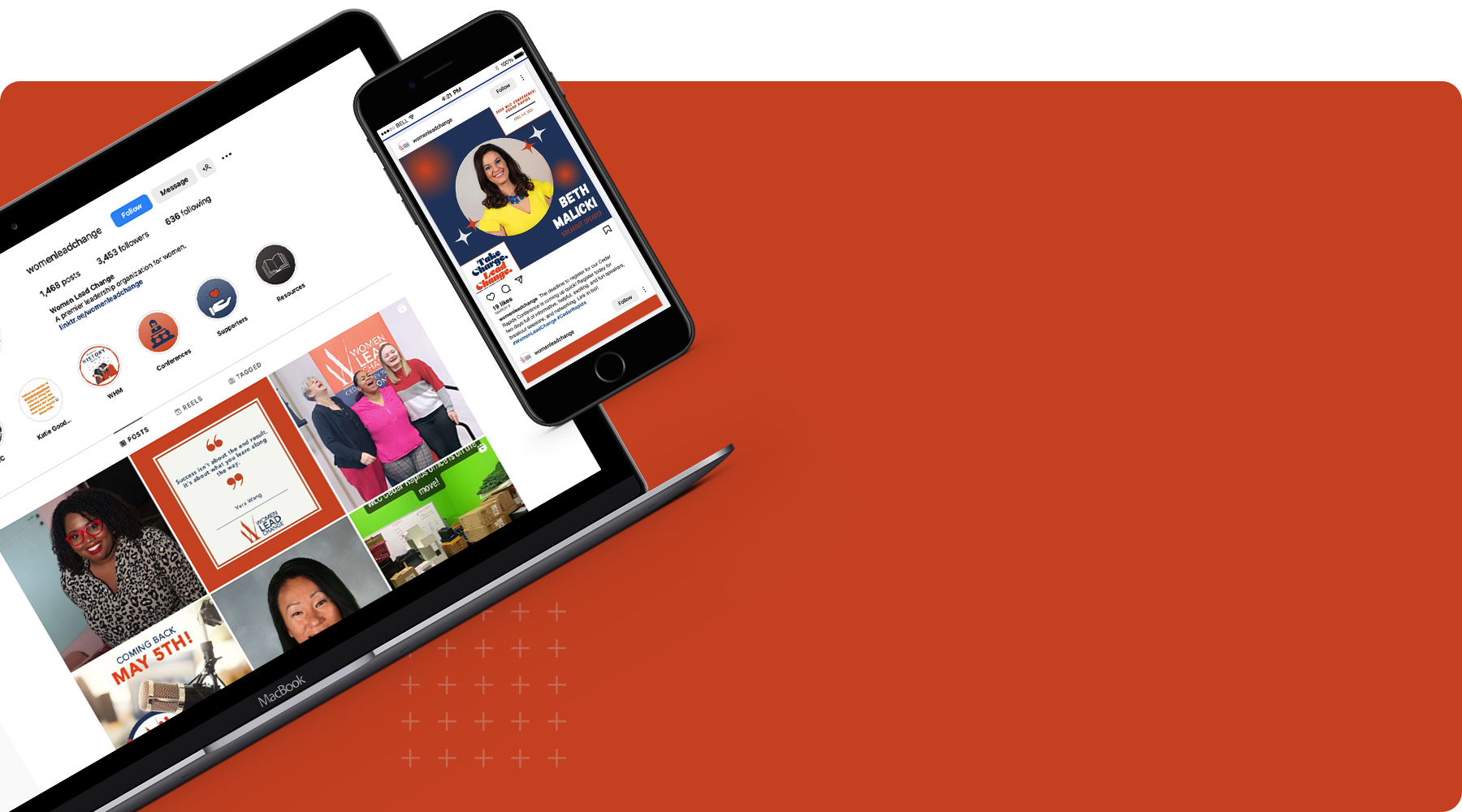 Next
The Solid Waste Agency increases its visibility with a new website and SEO-focused content