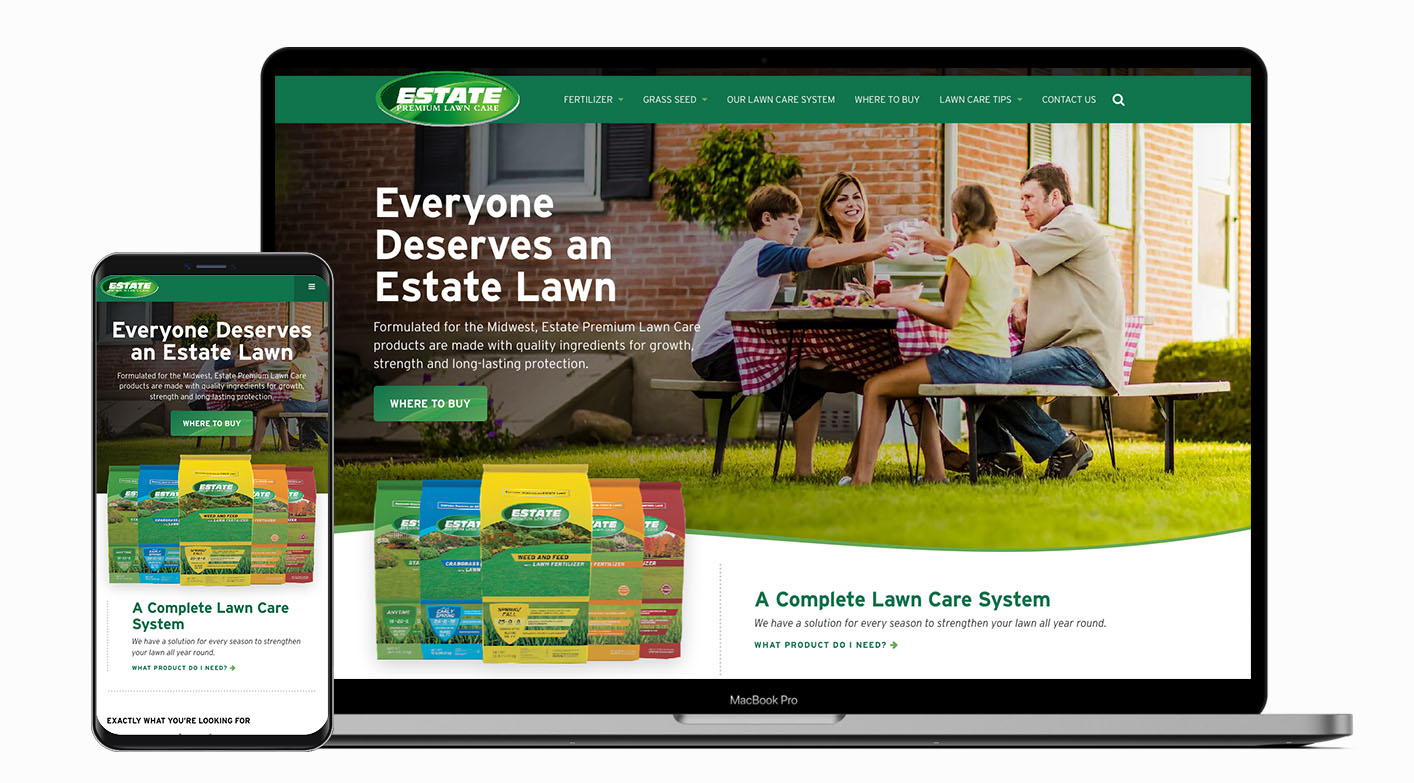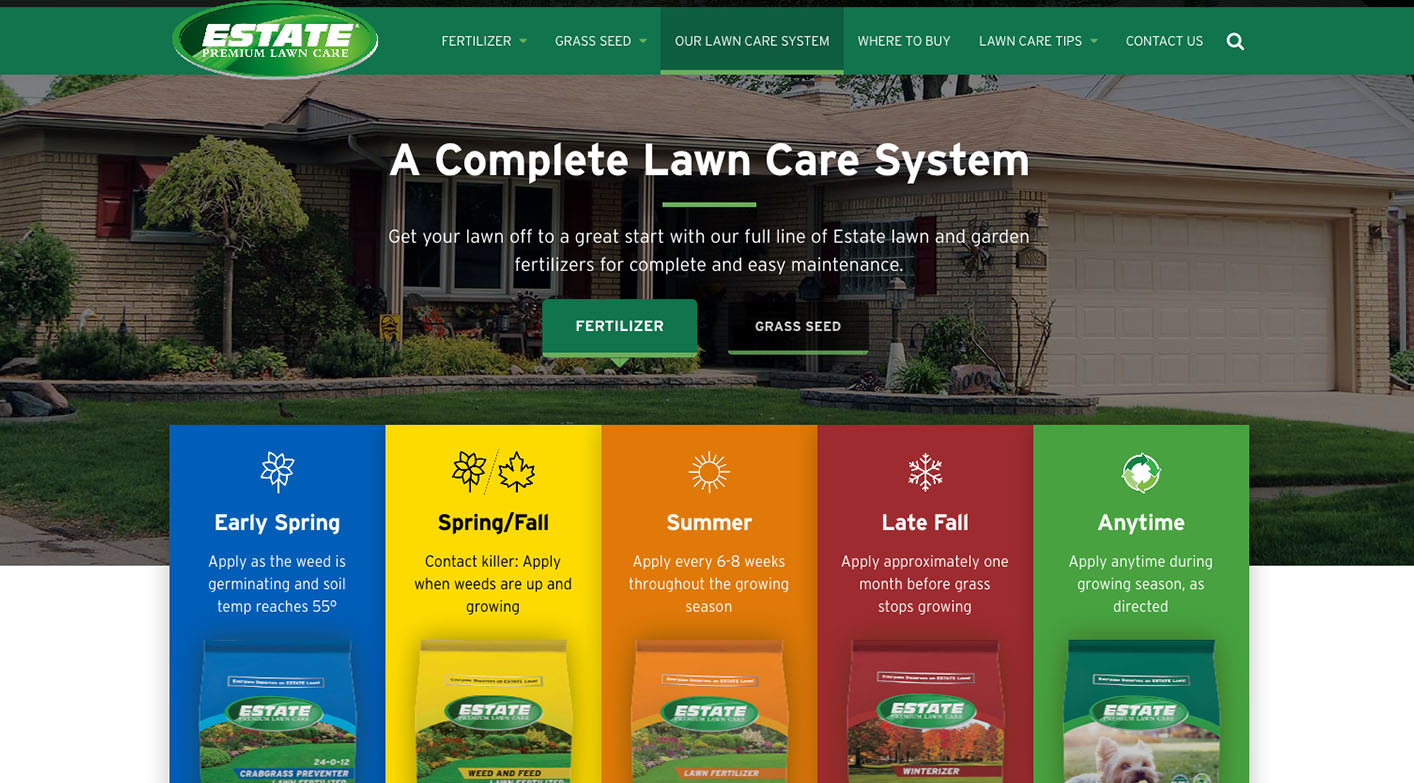 Blain's Estate Lawn
Blain's Estate Lawn
The Estate Premium Lawn Care brand needed a website that could not only showcase the breadth of products offered but also inform audiences on when and how to use each product. Informatics' Web Design and Digital Marketing teams responded with a clean and colorful website designed to educate, as well as entice users to buy.
---
Like What You See?
Would you like to learn more?
Our team of experts would love to hear more about your business goals. Fill out this contact form and we'll reach out shortly.
We want to be your partners in success.
One simple conversation can change your business forever.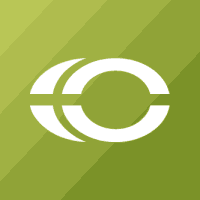 Loading
Please wait while we set things up for you!