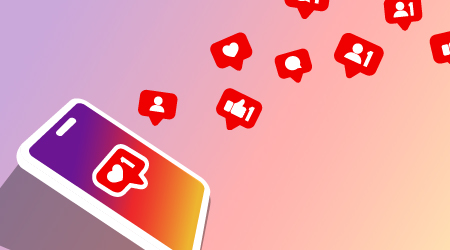 3 Reasons You Need Instagram for Business
Aug 24, 2021, 8:04 AM
Whether you're a power user or a total newbie, Instagram has a lot to offer your business. Here's three ways it can strengthen your brand.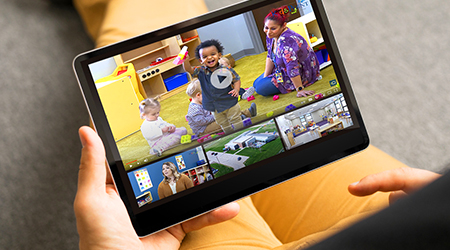 Informatics Behind the Scenes: KidsPoint Child Care Program
Aug 12, 2021, 8:22 AM
The Informatics Media team was honored to be selected by local nonprofit KidsPoint for its new brand video. We applied our creative process to produce an inside look at their recent renovation.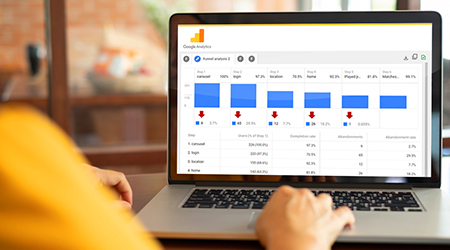 4 More Must-Know Features in Google's GA4
Aug 5, 2021, 8:37 AM
Google's latest Analytics update, GA4, is packed with features that can help you find more insights in your data. Informatics' GA4 guru, Maddie Shepard, highlights four of her favorites.
---