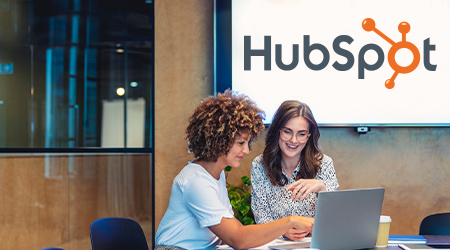 Need Help with HubSpot? You Need a Partner
Mar 30, 2023, 1:15 PM
Here's how our status as a HubSpot Solutions Partner can help you onboard and optimize the powerful marketing automation and CRM platform.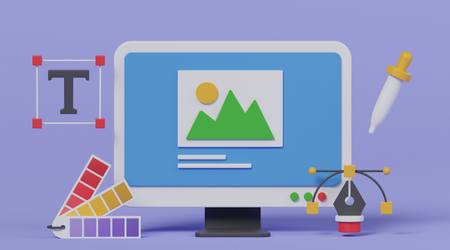 7 Graphic Design Tips for Your Social Media Posts
Mar 16, 2023, 11:21 AM
Informatics' digital marketing experts share their tips for designing social media graphics that capture a scroller's attention. Here are 7 must-follow rules.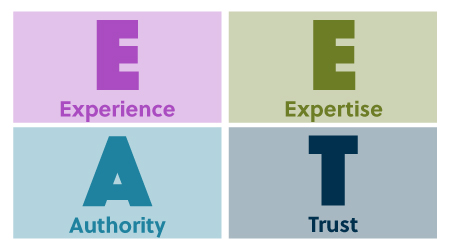 EEAT Better with Google's Latest SEO Update
Mar 2, 2023, 9:22 AM
Google's new EEAT concept helps us understand what makes a webpage useful and trustworthy. Here's what it means for your SEO strategy.
---