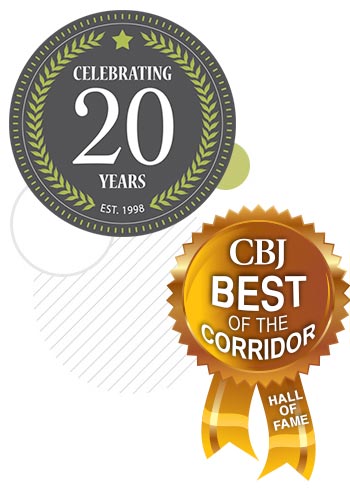 Put our 253+ Years of Experience to Work
When you choose Informatics for your next marketing campaign or web development project, you're not just getting one person, you're getting an entire team of individuals who work to define your business goals, understand challenges your company faces, and see your project surpass expectations with a strategy that encompasses exactly what your business needs.
We're in an ever-changing world, and it is important to partner with a company that has the skillset needed to help you find success. From rethinking and optimizing the design and content on your website, launching Google or social ads, developing a custom app to increase workplace efficiency, or taking a sharp pivot and rethinking your entire marketing strategy, our team has the knowledge to quickly make this happen.