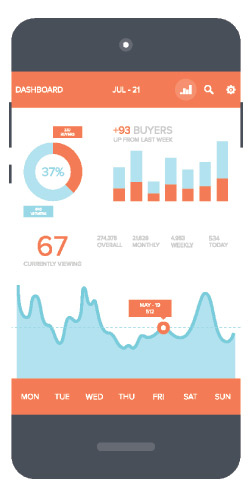 Workflow Solutions
If you have a smartphone, then you probably think you know what apps are. Hail a car; get a late-night delivery; see what happens if you swap faces with your kitten. However, not all apps are customer-facing.
Businesses of all sizes are leveraging technical tools to automate their everyday tasks. According to a 2018 study by Filemaker,
76% of businesses using a custom app see a return on investment.
Automated business process management solutions can tackle communication, collaboration, data analysis, and myriad other commonplace activities. This frees leaders to do what they do best: lead.