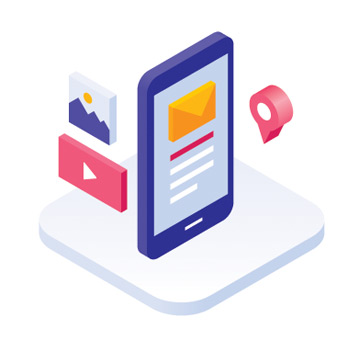 Intuitive Shopper Experience
Grocery stores generate massive profits from candy bars and magazines by making them highly available, right at the point of sale. It's an intuitive purchase. This principle can and should be applied to online sales – this is where Informatics steps in.
Our web development experts are well-versed in the most effective digital sales techniques and the feature-rich e-commerce platforms best suited to satisfy your business goals.
We are more than experts in optimizing your site with Shopify, Magento Ecommerce, and OpenCart platforms (among others). Informatics can help you choose the perfect platform based on dozens of available payment gateways, shipment methods, and other customizable configurations. Once you've selected the perfect tool for your business, we get the goods and services your audience prioritizes directly into a shopping cart, and that revenue directly into your pocket.