Blog
Tips, trends, and industry news about All Things Internet®.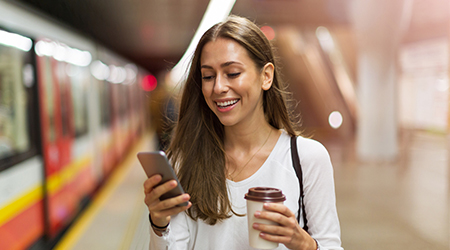 Why and How to Create a User Journey Map
Feb 20, 2020, 9:00 AM
Understanding your end user - their emotions and attitudes, their goals and motivations - can be a marketing challenge for even the most defined brands and organizations. This is where user journey mapping comes in handy.