Blog
Tips, trends, and industry news about All Things Internet®.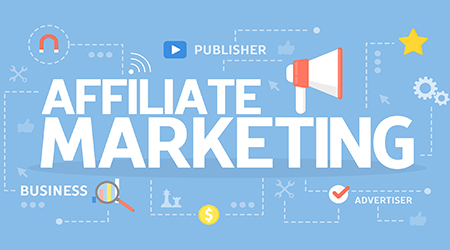 What To Look For In Affiliate Marketing Partnerships
Sep 19, 2019, 4:30 PM
Your affiliate marketing program has been flourishing the past couple of months, but you're at a halt. Why? What's causing the increase of sales to stop and why is it happening so suddenly? Here are some tips and tricks to find the right affiliate marketing partners and keep your affiliate program running smoothly!