Blog
Tips, trends, and industry news about
All Things Internet®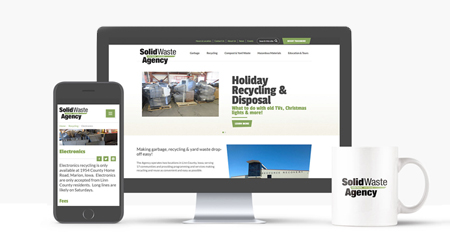 Case Study: How The Solid Waste Agency Grew New Users by 127%
Mar 12, 2020, 1:00 PM
Striving to educate the community on proper recycling and waste management procedures, learn how we were able to help Solid Waste Agency surpass their goals.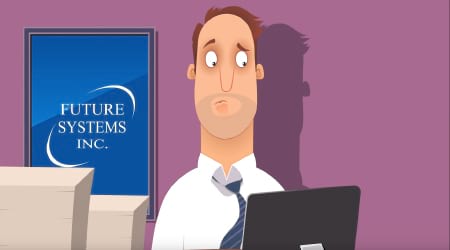 Case Study: YouTube Ad Outperforms Industry Average
Jan 22, 2019, 9:05 AM
Does animated video reach qualified leads? Informatics launched a YouTube ad that preformed higher than the industry average!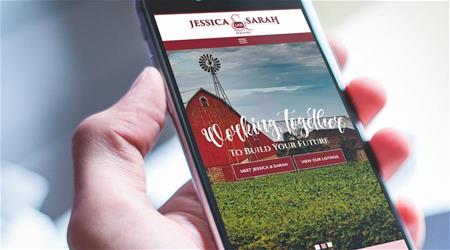 Case Study: How Realtors Grew Their Monthly Website Visitors by 44%
Nov 19, 2018, 3:08 PM
Through website development, SEO, social media, blogging and email, we have been able to increase Jessica and Sarah's online presence and help them generate new leads.