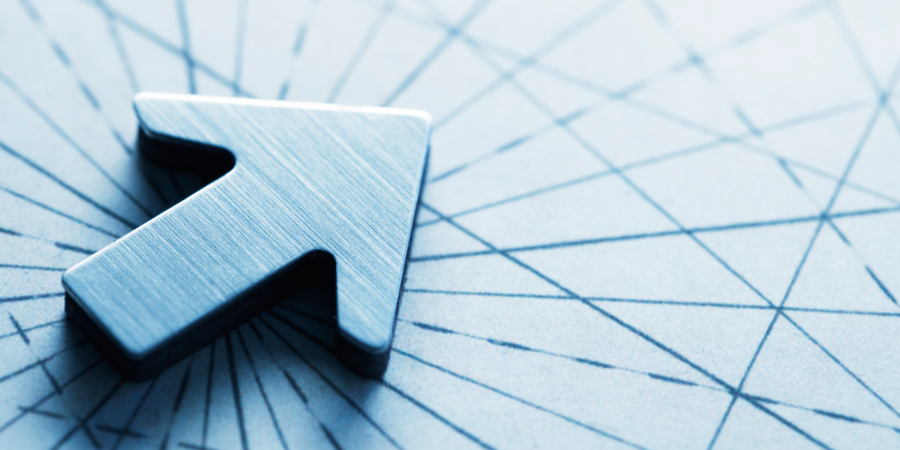 Google AdWords is at it again, announcing just last week that there are new and exciting items coming soon. AdWords allows businesses to reach potential customers online and drive them to their website. Here are the top 3 improvements you can expect to see in the next few months.

App Ads
The use of apps continues to increase but as Google indicated, "80% of downloaded apps are used only once and then deleted". The following improvements will be coming to App Ads:

Better Targeting: Businesses will be able to reach people who are most likely to be customers based on app use and types of in-app purchases.
Re-Engagement: For those users that have already installed an app, businesses will be able to advertise and link the user directly to that app on their device.
Measurements: A business will soon be able to gain data from install to re-engagements and more. This data will allow them to see the lifecycle of an app.


Offline Conversion Tracking
The specifics of the change have not been released yet but the goal of this change is to allow advertisers to track an offline conversion, such as visiting a store. This allows those businesses that don't sell products online to track the performance beyond online actions. Make sure to check back later for more details on this change as they are released.


New Tools
Some of the most helpful and powerful part of AdWords are the tools available to help develop or optimize your campaigns. With the latest Google AdWords announcements there will be some additional tools added soon. These tools include:

Bulk Actions
Automated Bidding
Advanced Reporting
Draft/Experiment Environment
If you have additional questions or would like help optimizing your AdWords Campaigns, Contact Informatics.
---