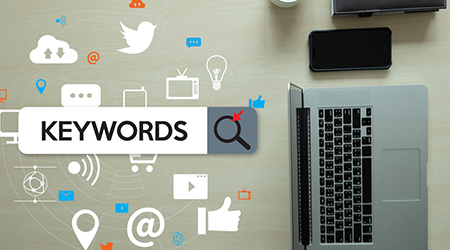 Keyword Research Tips to Boost Your Website's Ranking
Aug 6, 2020, 9:30 AM
Although it can be time consuming, conducting keyword research to improve site ranking is the backbone to every website's search engine ranking. Learn to top the competition through your time and not your wallet.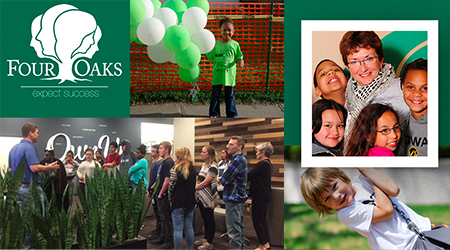 The Positive Impact of Four Oaks on Our Community
Aug 3, 2020, 8:00 AM
Since their formation in 1973, Four Oaks has come a long way from a rural home in Cedar Rapids. Each passing day they are helping more and more children and families thrive in our community. Take a look at how they do this and how they've adapted to a COVID-19 world.