How Digital Marketing Will Grow Your Business in 2021
Nov 19, 2020, 4:00 PM
Binging Netflix. Working from home. Checking Our Phones. From one screen to the next, people's screen time is increasing, and digital marketing is only growing in popularity.
3 Reasons to Explore Podcast Advertising
Nov 12, 2020, 11:00 AM
Recent changes in the podcast field make advertising on this medium more exciting than ever. With podcast listenership increasing every day, now is the time to set your business apart with audio ads!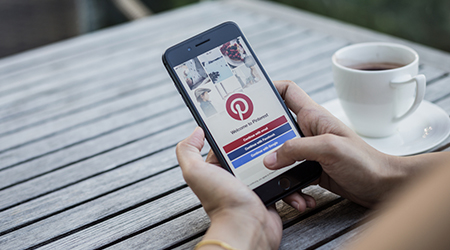 Pinterest for Beginners
Nov 5, 2020, 10:30 AM
Most people think of Pinterest as just another social network or entertainment medium. Discover all of the opportunities you and your business have to thrive on this untapped platform.