Blog
Tips, trends, and industry news about All Things Internet®.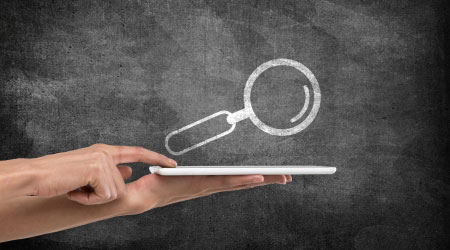 10 SEO Tips for Outranking Your Competition
Jun 23, 2015, 9:15 AM
In 2011, a New York Times reporter did some investigating and uncovered one of the biggest link schemes in search engine optimization history. Find out what it is and how you can stay on Google's good side.