Blog
Tips, trends, and industry news about All Things Internet®.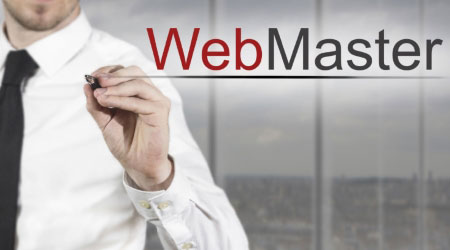 A Beginner's Guide to Google Webmaster Tools: The Basics
Feb 2, 2016, 9:30 AM
Google Webmaster Tools is a web service that allows webmasters to check indexing status and optimize visibility of their websites. In this blog we will cover the basics of Webmaster Tools to help the beginners get started!