Blog
Tips, trends, and industry news about All Things Internet®.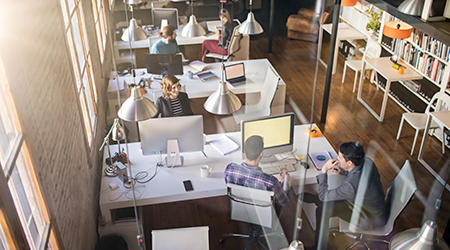 6 Things to Consider When Selecting a Web Development Company
Oct 26, 2017, 1:49 PM
Nobody wants to pay for something twice. Yet, too often we hear from people who come to us because they have had a bad web development experience. That's why when it comes to developing or upgrading your website, it pays to shop around.