Blog
Tips, trends, and industry news about
All Things Internet®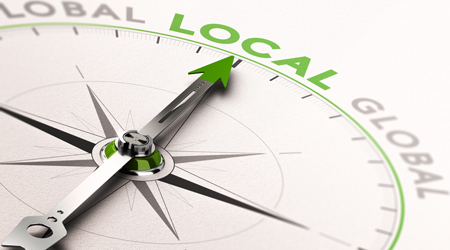 Think Local - Manage Your Search Optimization
Mar 1, 2013, 11:31 AM
One of the critical factors that impacts the expense of an SEO campaign is the degree of difficulty in getting ranked for specific search terms (keywords).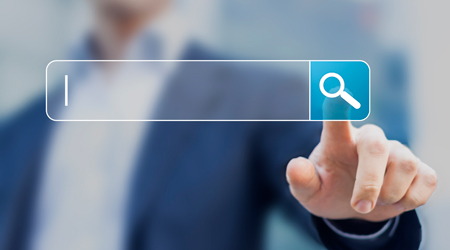 What Is SEO?
Feb 28, 2013, 8:46 AM
A brief overview of Search Engine Optimization (SEO). Examining how SEO works with Relevancy and Popularity to improve search results ranking.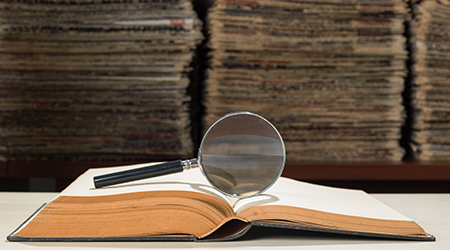 The Jargon Journal - Term and Phrases Used in Internet Marketing
Feb 28, 2013, 8:32 AM
It never fails, as soon as the topic turns to anything technical the jargon starts getting tossed around. It can be more than annoying if everyone around you is seemingly speaking in a private language.