Blog
Tips, trends, and industry news about All Things Internet®.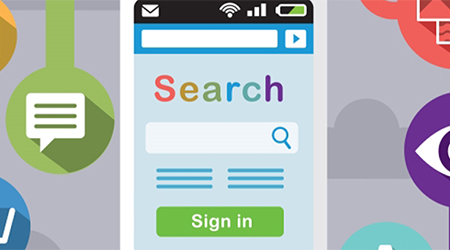 Latest Google Algorithm Updates in 2015
Aug 11, 2015, 11:03 AM
Google is constantly making updates to their algorithms, changing the way your website is indexed in search results. To help you stay on top of these updates, we have gathered the updates you need to know about from 2015.