Blog
Tips, trends, and industry news about All Things Internet®.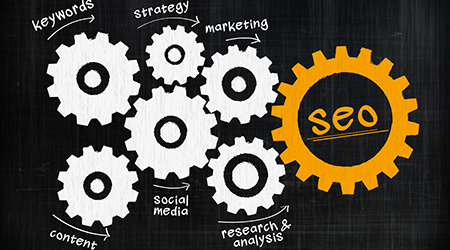 8 Effective SEO Tips for B2B Companies
Sep 24, 2015, 9:36 AM
When B2B companies do SEO they need to work extra hard to engage users online so that they will contact them offline to complete a sale. Here are 8 tips to help you do just that.