Blog
Tips, trends, and industry news about All Things Internet®.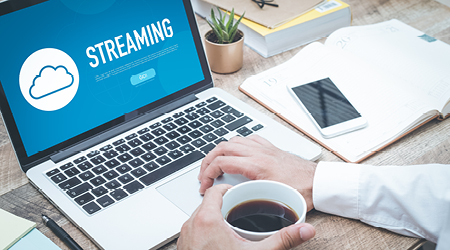 How To: Facebook Live
Feb 27, 2018, 10:12 AM
If you have been on the internet at all over the past year, you likely know that live streaming is all the rage! The question is, how can you as a marketer take advantage of this trend? The answer is simple: Facebook Live.