Blog
Tips, trends, and industry news about All Things Internet®.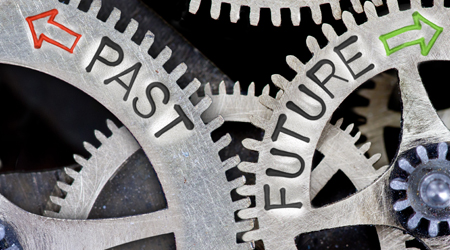 7 Technology Changes in 2013
Dec 6, 2013, 9:36 AM
So much has changed in the tech world over the past year and each day brings something new. Here are seven technology changes in 2013--ranging from social media and search engines to gadgets and web--that we found interesting.