Blog
Tips, trends, and industry news about All Things Internet®.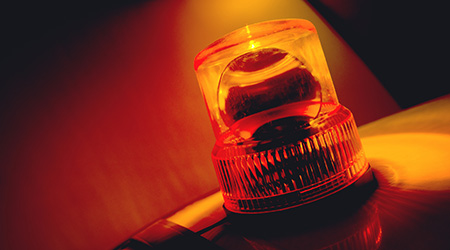 Beware of Phony Domain Expiration Notices
Mar 9, 2017, 9:19 AM
"Your domain name expires today – hurry and pay us before your website goes offline!" Have you received an email like this in the past? If so, you're not alone. We want to help you protect your business from succumbing to one of these scams.