Blog
Tips, trends, and industry news about All Things Internet®.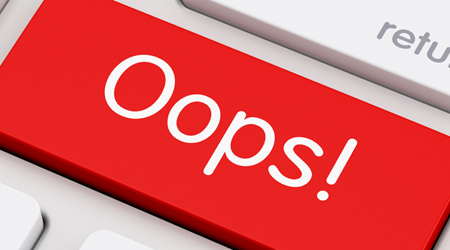 5 Search Engine Optimization Mistakes to Avoid
Sep 15, 2015, 9:26 AM
While there are many things you should be doing to improve your SEO, keep in mind those things you shouldn't be doing. Here are 5 SEO mistakes you should avoid in order to stay in Google's good graces.