Blog
Tips, trends, and industry news about All Things Internet®.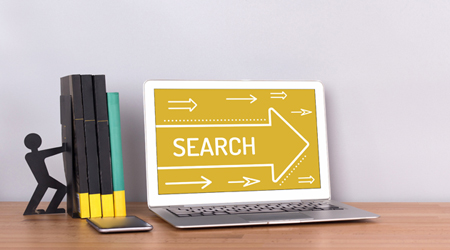 Breaking Down the Elements of SEO
Sep 12, 2013, 12:23 PM
The second installment of the "What's in your Online Marketing Toolkit" went out yesterday, breaking down the elements of SEO. Today's blog will also discuss the elements of SEO, what they are, and how you can use them toward your SEO campaign.