Blog
Tips, trends, and industry news about All Things Internet®.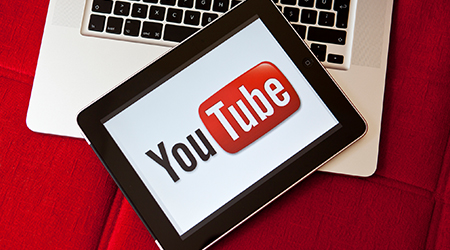 Optimizing Youtube For Business Growth
Oct 10, 2019, 10:00 AM
Any good business owner wants more. More riches, more recognition, more customers.... more more more. There is always room for growth and competition is ruthless. So how can you differentiate yourself, stand out from the crowd, and maximize your business growth? By understanding YouTube's Business potential!