Blog
Tips, trends, and industry news about All Things Internet®.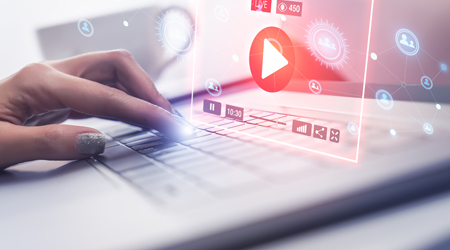 3 Ways to Use Video for Online Marketing
Oct 16, 2014, 12:10 PM
They say a picture is worth 1,000 words. Well, according to Forrester Research, one minute of video is worth 1.8 million words! Here are 3 cost-effective ways you can use video for online marketing.