Blog
Tips, trends, and industry news about All Things Internet®.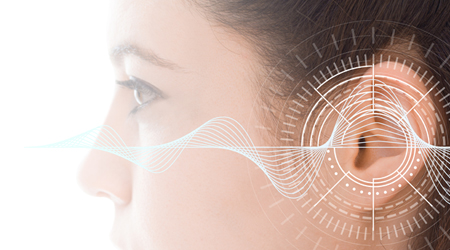 6 Benefits of Investing in a Social Listening Platform
Jan 23, 2018, 8:54 AM
Social Listening Platforms are designed to monitor brand mentions across all major social media sites, blogs, news articles and more! In this blog we identify six great benefits that make investing in a social listening platform worthwhile.